AMPLIFYING VOICES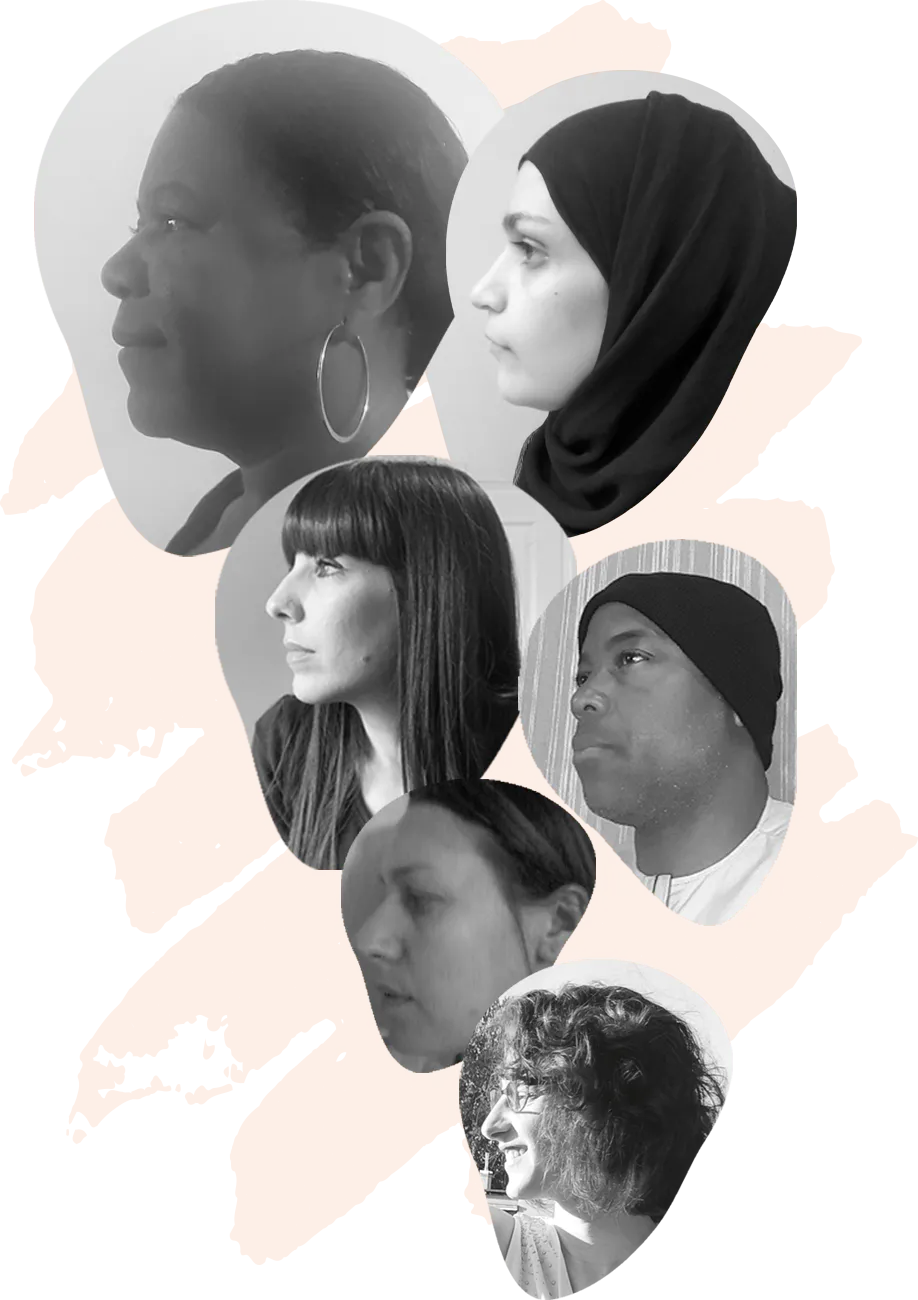 Building a more
inclusive

media ecosystem

Global conversations too often happen without the voices of the communities most affected. We must change this to ensure everyone can participate, no matter the language they speak or the place they live.

Get involved
An ecosystem built for inclusion
Gathering diverse voices and movements
Advocating for local and global communities
An empowering and participatory approach
Breaking down global content
Global conversations too often happen without the voices of the communities most affected.
Over 70% of people globally read and watch content in theirnative languages only. 3
We must ensure everyone can participate, no matter the language they speak or the place they live.
It all adds up!
Join the AMPLIFYING VOICES ecosystem
We would love to hear from you
Get in touch 👋
Donate
Your contribution will directly impact the creation of an inclusive and accessible media ecosystem.
Donate
🙏 Thank you !
The Amplifying Voices members who kindly accepted to share a photo : Ana, Asrini, Chiara, Claudia M, Claudia S, Cristina M, Elisabel, Fiza, Hend, Karen, Maria, Mpako, Nahomy, Nastya, Nara, Sanjeev and Scala. ❤️ Thank you all so much!
Illustrations Victor Tissot
Photographer Amar De, via unsplash.com
Photographer Gustavo Sanchez, via unsplash.com
Photographer Mika Baumeister, via unsplash.com
We are looking for translators, content, community and funding partners