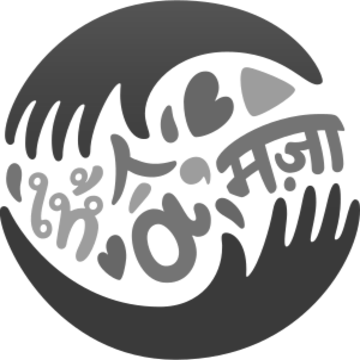 To change your picture, click Edit link in About section.
A set of captions is a translation, even if it is typed in the same language it was spoken in. It is translating sound into text. This is not easy. The timing is not easy. There are many decisions in creating captions. Please, do not download someone else's captions only to upload them in the same language under your own name, only making a minor change such as a semi colon in place of a comma, or such. We each have our own style, and that is not a true "revision." That is not the spirit of community. That tiny, unnecessary change does not warrant removing the original credit.

If translating into another language, please first choose that new language from the drop down menu choices; don't type over the original language, please.

If someone is working on captions, and it's been a while, please message them to see if they plan to continue. I nearly always complete captions in one sitting when I begin. I work hard on accuracy and on timing. If you feel there is an issue please give the original transcriptionist a chance to make minor changes, rather than knocking their name off their own work by replacing it with an identical but for one comma, "revision." Thank you.
Buzbee joined Amara on liep. 27, 2013.