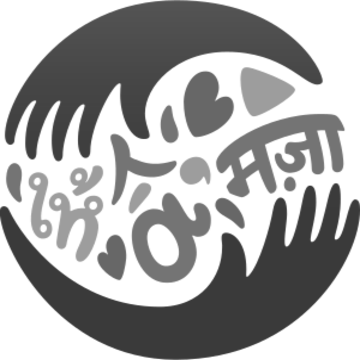 To change your picture, click Edit link in About section.
I am a freelance translator based in Montreal, Canada. I hold a graduate diploma in translation (French to English) and a post-editing certificate (English to Arabic).
My experience covers areas, which include but not limited to, education, localization, medical,
e-commerce, marketing and advertising. In appreciation for my work I received several certificates. One of them is from SPARK, a European organization that develops higher education.
Currently I am a freelance translator at TransPerfect and Day Translations (Arabic to English) (English to Arabic). I am as well a subtitler at
rev.com
and Deluxe Media (English to Arabic) and I subtitle documentaries, TV series and shows.
Maha Husaini joined Amara on 9月 15, 2018.
チーム
User Activity
No activity