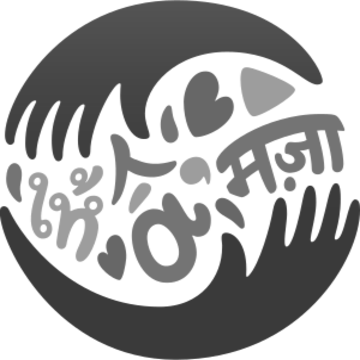 To change your picture, click Edit link in About section.
Hi, I am Emma Ludwig who born and raised in Canada , Toronto. I'm just a blogger My interests are driving and traveling. I'm a girl that's confident in all aspects of life. Visit my blog for more information.
Emma Ludwig joined Amara on Paź. 3, 2019.
Języki
Emma Ludwig jeszcze nie wybrano języków
Drużyny
jeszcze nie dołączono do zepołu
User Activity
No activity