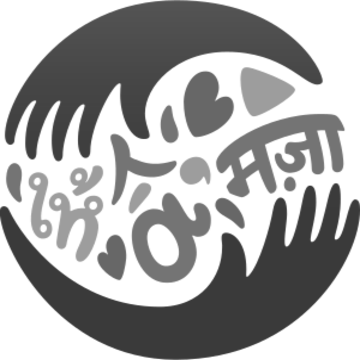 To change your picture, click Edit link in About section.
Computer Engineering student at Damascus university, has 4 years experience in organizing technical events for community, handling kids in courses and workshops, and develop electronics workshops' content for teenagers, kids, and undergraduates.
AlHasan is an organizer at Wikilogia, a local community promoting ideas of collaboration and open source across all domains of life.
He is interested in kids development and improve their learning and engineering skills, open source hardware and new technologies, with a very good experience in hardware development, social media, photography, graphic design, and video editing.
AlHasan Muhammad Ali joined Amara on Sie. 15, 2012.
User Activity
No activity