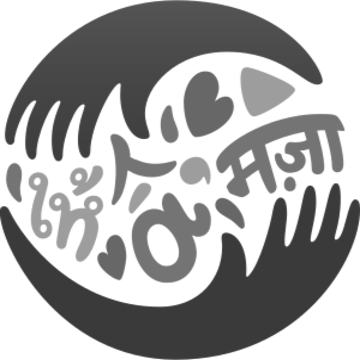 To change your picture, click Edit link in About section.
Hey! My name is Ángela, I'm a professional musician from Colombia living in Europe. I've learnt to speak English and Hungarian (now I'm attempting to learn German) and I am happy to join this platform as a volunteer translator. Drop me a message if you have any questions!!!!
Ángela Calvo Ríos joined Amara on 1-р сар. 20, 2019.
User Activity
No activity