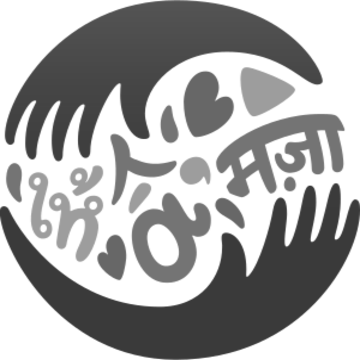 To change your picture, click Edit link in About section.
I currently work as a notetaker,attending lectures for disabled students studying for a degree. I cover a wide range of subjects, and can touch-type.

I am also a qualified proofreader, so have a keen eye for detail, together with an Honours degree in English Language and Literature.
JULIE BEAL joined Amara on 6-р сар. 9, 2014.
User Activity
No activity