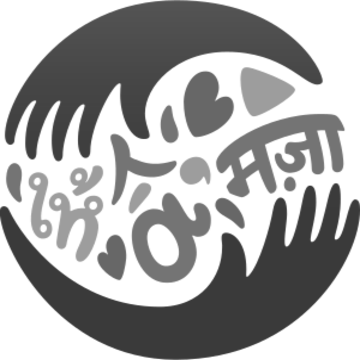 To change your picture, click Edit link in About section.
This is just an avatar I originally created to check the multinefarious effects of Amara imposed moderation on various roles in teams (see the help forum).
At long last, Amara removed the imposition on July 3, 2012. However the status of teams still presents issues.
Teamocrite Amaro joined Amara on 6月 6, 2012.
言語
フランス語

イタリア語

ドイツ語

ギリシャ語

スペイン語
User Activity
No activity