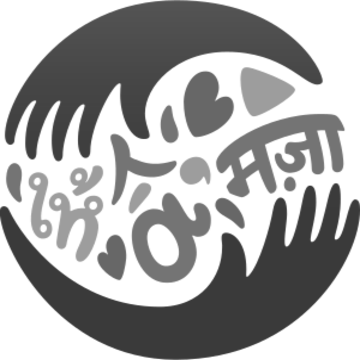 To change your picture, click Edit link in About section.
I have been working as a technical writer since 2006. In 2014 I got my master's degree in translation from the reputable "University of Jordan." The reason why I have signed up for TED as a voluntary translator is that I have a great passion for translation. Not only do I believe in its importance as a knowledge sharing means and a cultural gap-bridging tool among all nations, but I also recognize its role as a language-learning approach. Translation enhances the language learners' understanding of both their mother language and the language they are willing to learn. I am looking forward to excelling in this career and to making contributions of which I will be proud.
Nawwar Alshroof joined Amara on Nov. 22, 2017.
User Activity
No activity