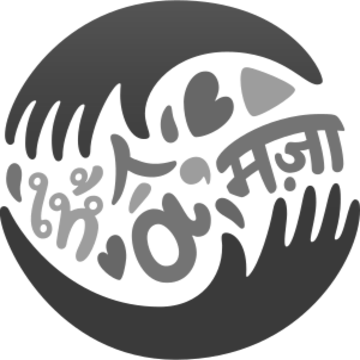 To change your picture, click Edit link in About section.
Madoka holds Master's degree in Individualized Multidisciplinary studies from the University of Lethbridge in Alberta, Canada. She is interested in how language grammar embodies culture and how it has an effect on people's world view. Her thesis-based graduate work focused on Indigenous language documentation and revitalization in Canada, particularly Blackfoot which is spoken in Southern Alberta in Canada and Montana in US. She was a contributor of Blackfoot Online Language Resources (
https://blackfoot.atlas-ling.ca
) which includes Blackfoot-English bilingual dictionary.
Madoka Mizumoto joined Amara on Nov. 27, 2017.
Teams
hasn't joined any teams yet.
User Activity
No activity