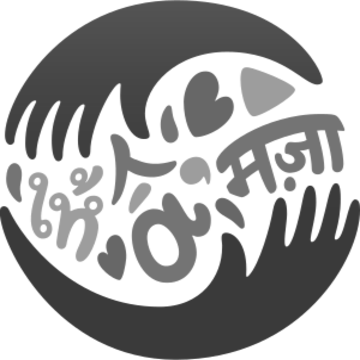 To change your picture, click Edit link in About section.
I'm from a French and British mixed family and I've been in a completely bilingual and bicultural environment all my life. I find it as easy to speak or write in English as I do in French and I have no accent in either language. I actively nurture my bilingual status: I have lived in both my countries, France and the UK; I currently live in France, but we speak English at home.

My career of twenty years or so has taken me to the UK and to France, in both public and private sectors, to an electricity producer, the British National Health Service, consultancy firms, a large international network of law firms and higher education institutions; latterly, I spent seven years in a fundamental research centre, IHES.

The wide range of posts I've held has meant that I'm familiar with different business sectors, which often require that specific terms be used. It has also given me considerable experience in adapting quickly to new environments – including in the world of science – and making their values, their procedures and their vocabulary my own.
Hélène Wilkinson joined Amara on June 9, 2016.
User Activity
No activity