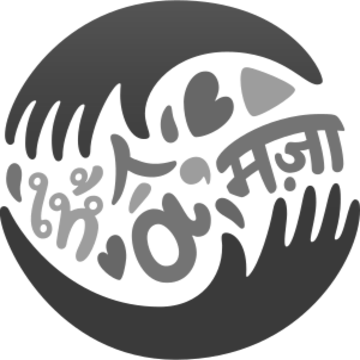 To change your picture, click Edit link in About section.
Passionate about languages, enthusiastic about translation and eager to learn new things - volunteering for TED is an awful lot of fun!
Astrid Kristoffersen joined Amara on ago. 29, 2017.
Llengües
anglès

francès

Norwegian Bokmal
Equips
no s'ha unit a cap equip encara.
User Activity
No activity