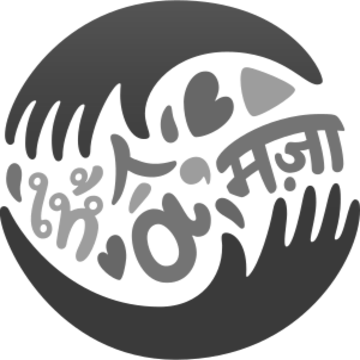 To change your picture, click Edit link in About section.
Ibrahim was born in Erbil in 1985. He is currently a lecturer of Applied Linguistics and TESOL in the Faculty of Education/ Department of English Language as well as Behar English Language Center at Koya University. He started teaching English to university students in 2014. He received a BA degree in English translation studies at Koya University in 2010, with the standard very good (81.12%) and ranked 2nd out of 20 graduate students and 5th at the faculty level. A year later, he was employed at the Central Library of Koya University as an assistant translator and librarian. In addition, he got a scholarship from KRG (HCDP program) to complete his MA in the UK in 2012. After that, he got his MA with the standard merit at Newcastle University in September 2014. He was also chosen to participate in a teacher training session with two Koya University Lecturers at Spring International Language Center/the University of Arkansas for 6 weeks in the USA in order to open an English language center at Koya University after their return.
Ibrahim Ahmed joined Amara on oct. 13, 2020.
Equips
no s'ha unit a cap equip encara.
User Activity
No activity